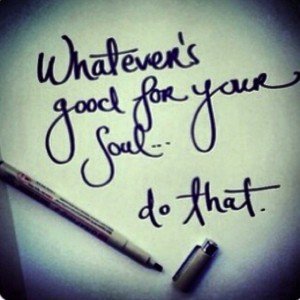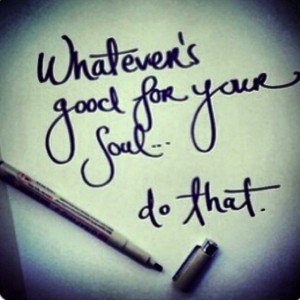 I search my soul for self-love, self-worth, and self-respect. They apparently escaped as if imprisoned; food filled their void. Guards relieved of their duties lay down their defenses and walked off the job. Chaos and mayhem, primed for this resistance, fight the war against returning unhealthy food inhabitants. I search in my heart for the three escapees and reasons for their departure while havoc reigns upon me.
Freedom lived peacefully within me for the past two years. Yet three months ago, disorder, dis-ease, and opposition infiltrated as a peaceful protest. Recently resistance turned fierce, defiant, and hostile, as sugar, gluten, and dairy assailants began staking their claim within clean territory. The disappearance of peace, love, and a sense of belonging in the form of self-love, self-worth, and self-respect must return for lifetime occupation in my heart. Lifelong happiness, emotional balance, and freedom, are up for grabs; stakes are high.
Uncertain why these core freedoms departed, solutions are on the tip of my tongue. Like missing vocabulary to shout comprehension, I know the answers exist within me; resolution feels close. Notable pride once stood where tainted shame now lives. I currently tarnish my insides, spoil my success, and ruin my health. My mistakes cannot hide; they reveal their discourse upon my face, thighs, and emotional distress as an extra physical and mental layer, inflamed by the toxic byproducts of my edible choices.
Soul Search Ends – Return Core ingredients
I am ready to counter this unrest, strengthen my core, and bring love back internally and to the surface. Searching my soul, parts of me seemingly had vanished, yet instead lay buried. Only within the stillness can I feel my genuine self emerge from the shadows. My distractions hid the vital pieces of my existence. Though recently tapped out by numbed emotions, mysteriously buried and ostensibly erased, my heart and soul carry the extraordinary in me. I shine a guiding light upon the buried treasures that never left the premises of my soul, self-love, self-worth, and self-respect. Chains imprisoning me unravel and unwind while the three core ingredients of my heart reemerge from their trove, their existence now awakened. The soul search ends with self-love at my core and happiness ignited.